Rockwood Landscaping and Tree Service
We are a full service design-build landscaping, tree removal, and snow removal company located in the Stonewall industrial park. We have specialized equipment to undertake any size job from small residential jobs to large commercial projects. Safety of your property and our personnel is important to us therefore we maintain strict safety protocols in accordnce to our safety program. We are fully licensed,  insured and service the Winnipeg, Stonewall, and Interlake regions. Our customer service is the best in the industry – we are not happy until you are happy!
Custom Landscape Design and Install – Barkman Concrete Products – Paving Stone – Retaining Walls – Outdoor Living Areas – Water Features – Concrete Placement – Custom Seeding for Any Size Property – Golf Greens and Sand Traps – Soil Conditioning – Large Area Rototilling – Brush Mowing and Pasture Cutting – Gravel, Soil, Mulch, Stone
Foundation and Slab Excavation – Waterline Trenching – Plumbing and Electrical Trenching – Ditching – Drainage Solutions – Lot Clearing and Site Preparation – Laser Grading for Large Gravel Area
Gravel Driveways (New Installs and Grader Service) – Culvert and Approach Installs – Concrete Driveways – Paving stone Driveways – Retaining Wall Solutions – Concrete Hammering and Removal
Tree Removal – Stump Grinding – Tree Planting – Tree Pruning
Septic Tank Installations – Septic Field Installations
Residential Snow Removal – Commercial Snow Removal – Snow Hauling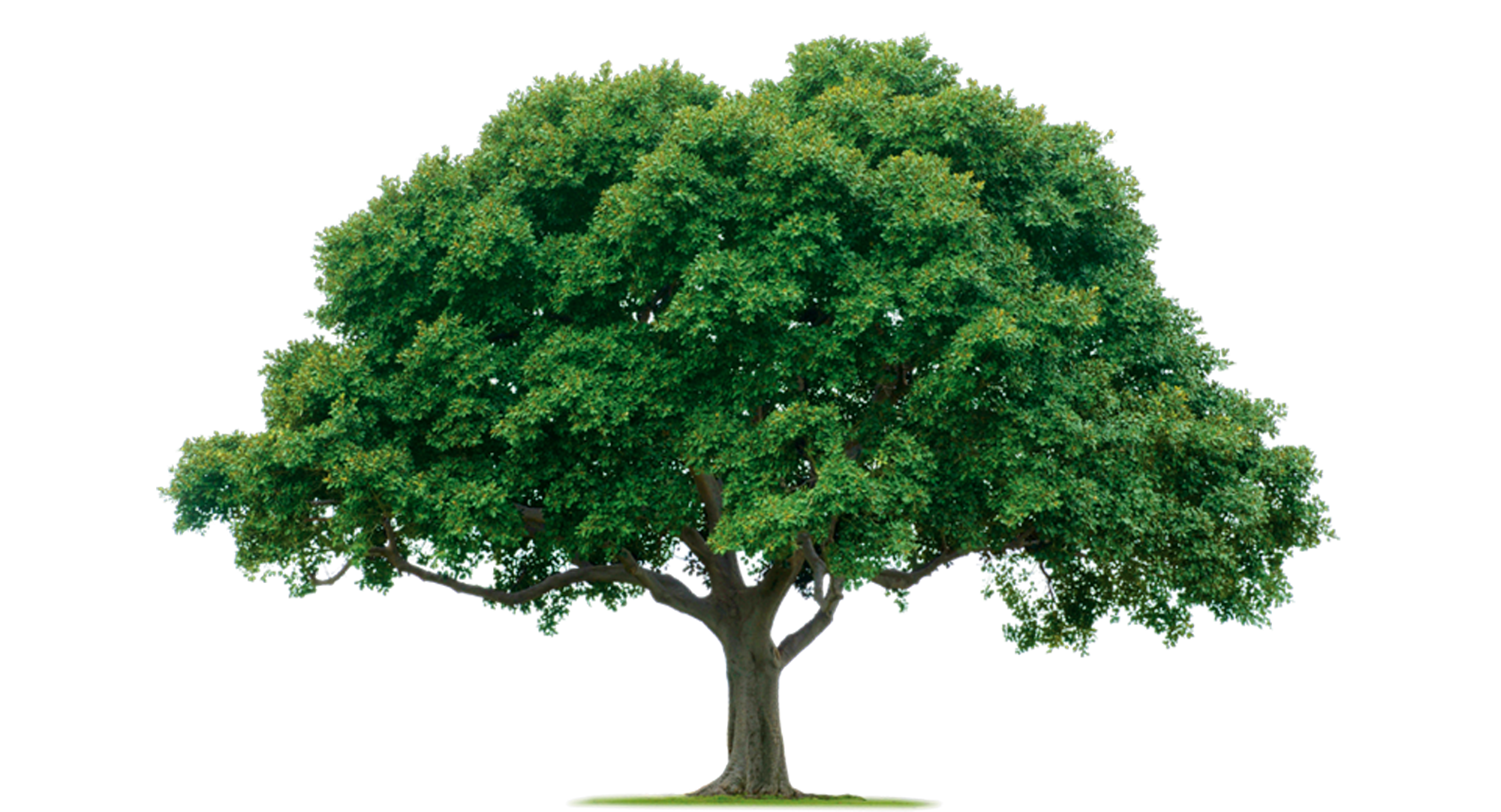 Prompt and professional service. I would highly recommend to anyone looking to complete a landscaping job!
The best commercial snow clearing company period..  We use them for both of our strip mall locations and have never had any issues!
Fantastic!! I am so happy with the work we had done by these guys. We had 5 trees removed from our property and you can't even tell they were ever there! Very friendly and polite crew. Highly recommend!
We are so happy we hired Rockwood Landscaping to complete our entire yard renovation. Thank you for making our dream yard come to life.
Servicing Winnipeg, Stonewall, and the Interlake
Arborg, Argyle, Ashern, Eriksdale, Fisher Branch, Gimli, Lundar, Matlock, Sandy Hook, Silver, Winnipeg Beach, Stonewall, Stony Mountain, Teulon, Warren, Woodlands, St. Laurent, and more!